Mindful Creators Academy 2.o Platium Lifetime Membership
Our most popular membership. Join Dr. Laura Ciel and Bill Poett, the founders of Life Advance International, and learn the 6 Step Process for achieving any goal and creating your dream life now!
"The most powerful tool on earth!"
"I got more results in the first two weeks of training than in years of other personal development programs!" Laura Wright Emmy Award Winning Actor "Carly" On General Hospital
Rest Assured
100% Money-Back Guarantee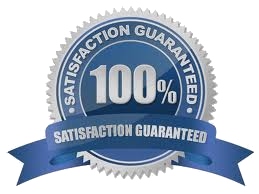 ---
Privacy
We will not share or trade online information that you provide us (including e-mail addresses).
---
Security
All personal information you submit is encrypted and secure.